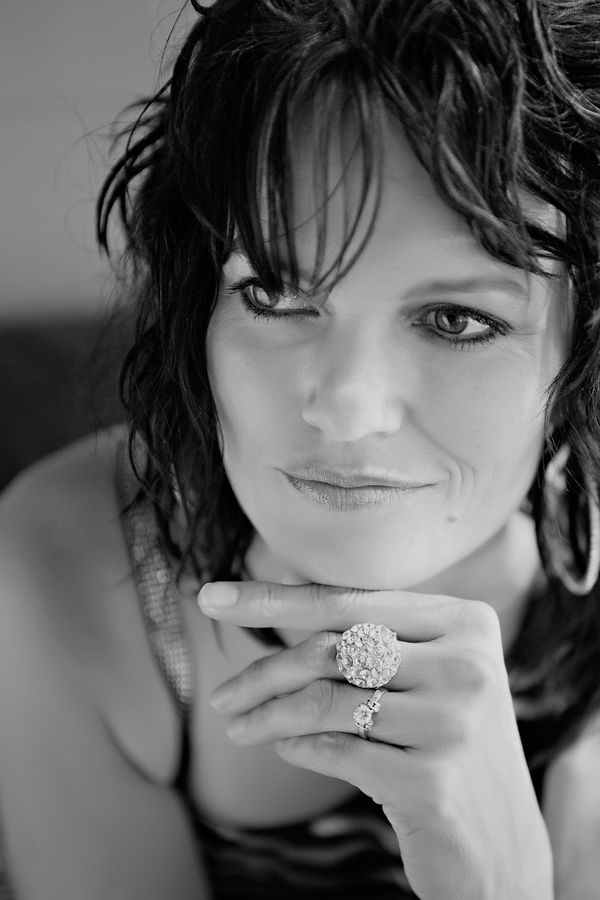 0:00/4:07

0:00/3:40

0:00/3:34

0:00/4:53

0:00/3:17

0:00/3:17
---
These songs are currently being pitched in Nashville and Canada.
Are you an artist? Hear something you like? Contact Dana Blayone, she may have the perfect song for you.
Want to listen along with the lyrics? Click lyrics on the right side of track.
*Dana is currently working on putting her full catalogue on-line.
Check back again, or send her a message if you're looking for something particular.
BIO - Dana Blayone
Living in Northern Alberta doesn't isolate or hold back this country/folk/pop performing songwriter.  Since 2001, Dana Blayone has found her calling for creating music and lyrics, and to date, she has made music her full time job.  Growing up on country music, Dana knows her roots in the classics is what has given her a strong foundation in songwriting, and her sense of adventure keeps her seeking for new sounds, mixed genres, and strong lyrics.  
Living in the majestic beauty and vast space of the Peace Region, it's been necessary for Dana to use her creative abilities to find other songwriters and artists to write with. From Skype writing and hitting the road on songwriting tours, she is always looking for new opportunities to co-write.  She has a couple Nashville songwriting trips under her belt and has annually attended the Canadian Country Music Week, and the Western Canadian Music Alliance Breakout West Conference for the past 10 years.  These conferences have been a vital source of networking and creating relationships with other songwriters and artists.  Dana loves to bring music into people's lives of all ages, so she teaches guitar throughout the year in her home and also at The Manning Guitar Camp for the past 12 years.  She also continually loves to learn new instruments and recording programs.

Dana has had the pleasure of writing with many artists and songwriters across Canada and in Nashville resulting in songs released with Canadian artists: Tenille, Duane Steele, Jay Semko, and David Leask .  She is also working with Gil Grande in Nashville on pitching songs to major and indies labels south of the Canadian border.

Dana has been a core member of the No Limitz Band since inception.  Performing as a five piece band from 2005-2013, and then an acoustic duo from 2014-2016, Dana played rhythm guitar and sang background vocals with a few lead songs mixed in.  No Limitz has had the pleasure to open for Johnny Reid, Duane Steele, The Good Brothers, Doug and the Slugs, and many other incredible artists at festivals and events throughout Northern Alberta.
---
The SongRise Project
Giving back to your musical community helps one grow and discover new horizons, so Dana teamed up with co-writer, Sherry Crawford, and co-founded a "hands-on songwriter's workshop and industry conference" called
SongRise
.  Bringing on board
Duane Steele
and
Josh Gwilliam (OCL Studios)
, this team of mentors brought in additional Canadian music industry professionals to help songwriters of all levels and ages in Alberta and Northern BC. SongRise was hosted in Peace River, Alberta from 2007-2016, and in Red Deer, Alberta in 2015 and 2016.  SongRise have helped nurture and develop over 250 songwriters and have helped create incredible success stories. See
SongRise.ca
for more info.
---
Live Video Recordings of Dana Blayone
Songs Released by Artists